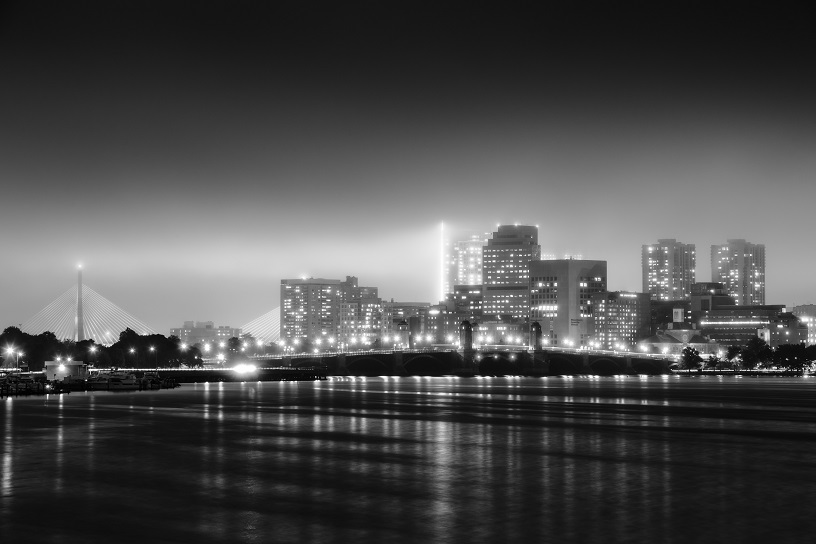 As the founder and Chief Executive Officer of Urban Spaces, Paul Ognibene oversees everything from client relationships to contract negotiations and multi-million-dollar project budgets. Paul Ognibene is committed to driving the company forward through outstanding work that helps the communities where Urban Spaces develops property. To provide some insight into the impact Paul Ognibene and Urban Spaces is having, Ognibene provides an overview of some recent projects below.
85-95 First Street, Cambridge, MA – Paul Ognibene and Urban Spaces identified this location as the perfect spot for development as an older building with 42 parking spaces hardly being utilized by retail stores. Urban Spaces developed a single-story, 10,000 retail space with 11 adjacent surface parking spaces. Three retail tenants will call this location home and demand to move-in is high with Loyal Companion, a pet supply retailer, already signed up.
121 First Street, Cambridge, MA – Formerly the site of Big John's Mattress Factory and surface parking lots, the new 60,000 square foot, five-story building was completed in the summer of 2018. The location across the street from CambridgeSide and minutes away from MIT was in desperate need of office and retail space.
159 First Street, Cambridge, MA – Axiom was constructed before the 121 First Street project, and the excitement surrounding the area is what led to this beautiful six-story, transit-oriented, mixed-use building apartment space. The complex offers an incredible number of amenities, including a 24-hour, state-of-the-art fitness center; a landscaped courtyard with a grilling station, an outdoor fireplace lounge, and café seating.
1047 Commonwealth Avenue, Boston, MA – 1047 Commonwealth is a crowning achievement for Paul Ognibene and Urban Spaces. It was the first all micro-unit building constructed in Boston, and the largest micro-unit building in the United States at the time of construction. It was originally created to address the affordable housing issues of Boston graduate students and young professionals. Now, the building is utilized as student housing. The 90,000 square foot building was constructed by adding four additional floors to an existing two-story building. 2,900 square feet of retail is currently being leased to Caffe Nero. The prime location puts all residents in the heart of a neighborhood with plenty of shopping, dining and entertainment options.
To read more about incredible projects like these from Urban Spaces, please visit UrbanSpacesLLC.com